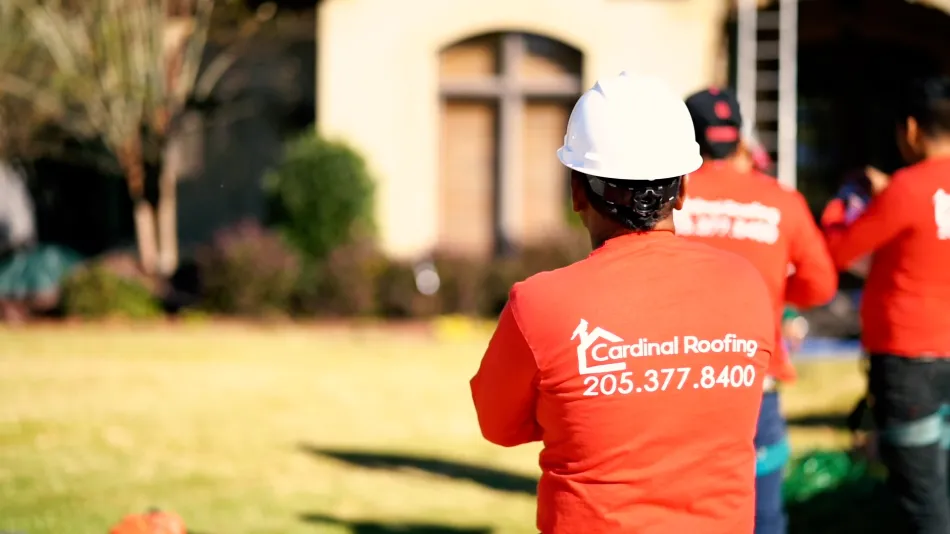 OUR
CORE
The materials we use and our roofing teams are the best around!
We service over 1,500 customers a year and treat each customer like family.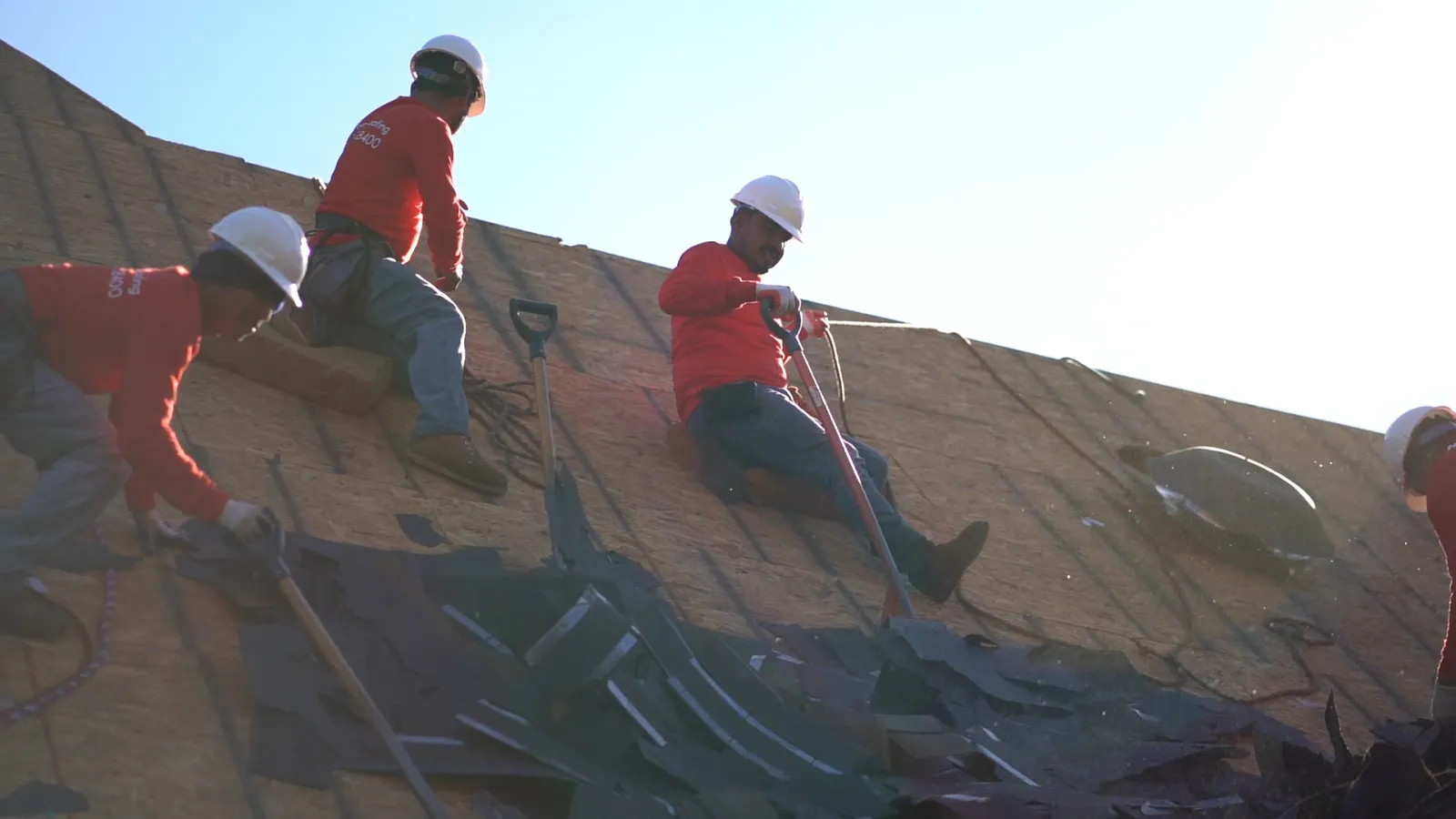 PEOPLE
PEOPLE
That is our first priority and the heart of our company. We are committed to our customers, colleagues, and communities.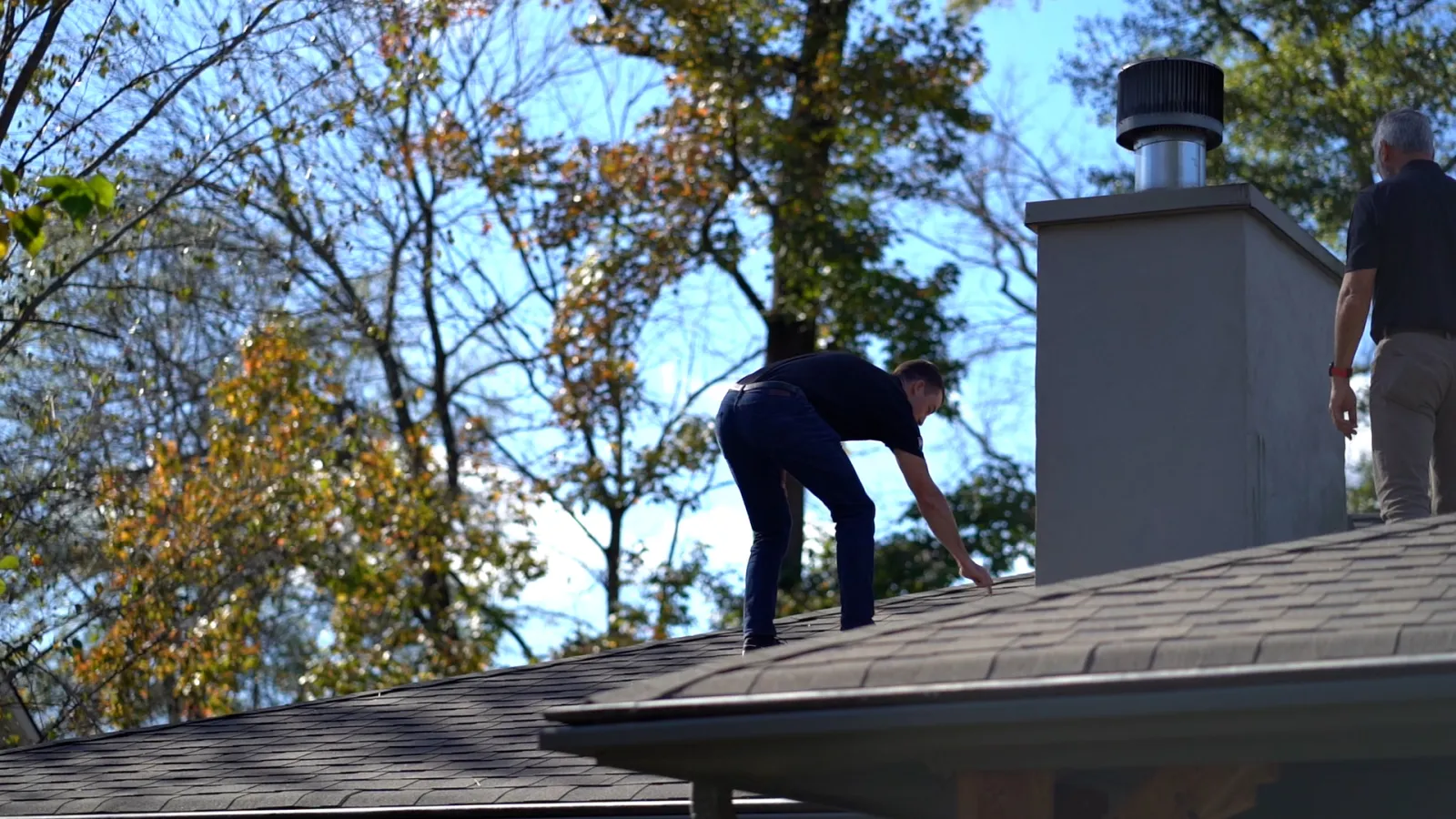 KNOWLEDGE
KNOWLEDGE
With over 1,500 customers serviced each year, our team provides industry-leading expertise to help mold and shape our team.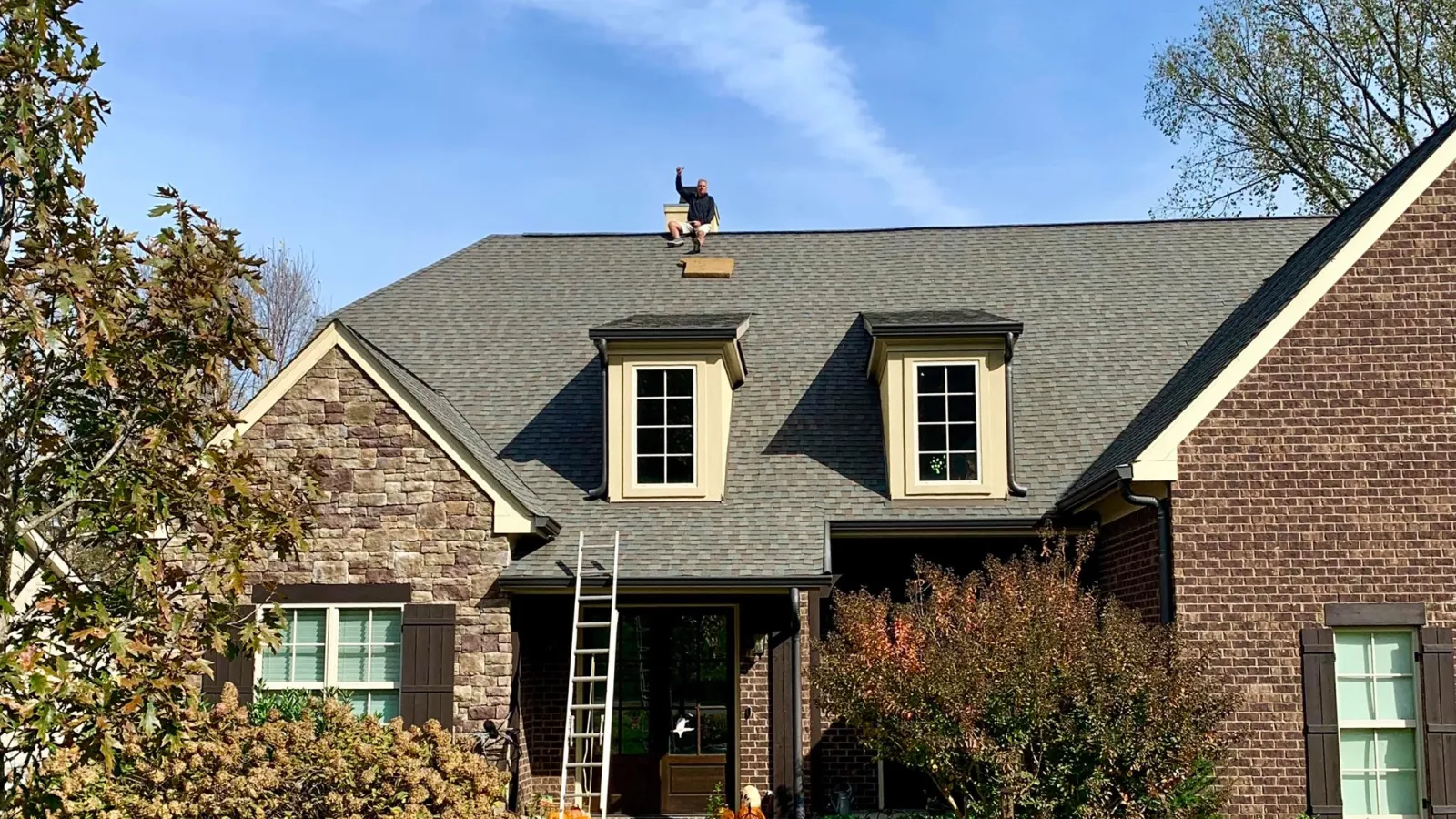 EXCELLENCE
EXCELLENCE
Every day, our products and services exceed expectations and come from the great minds of the people who perform.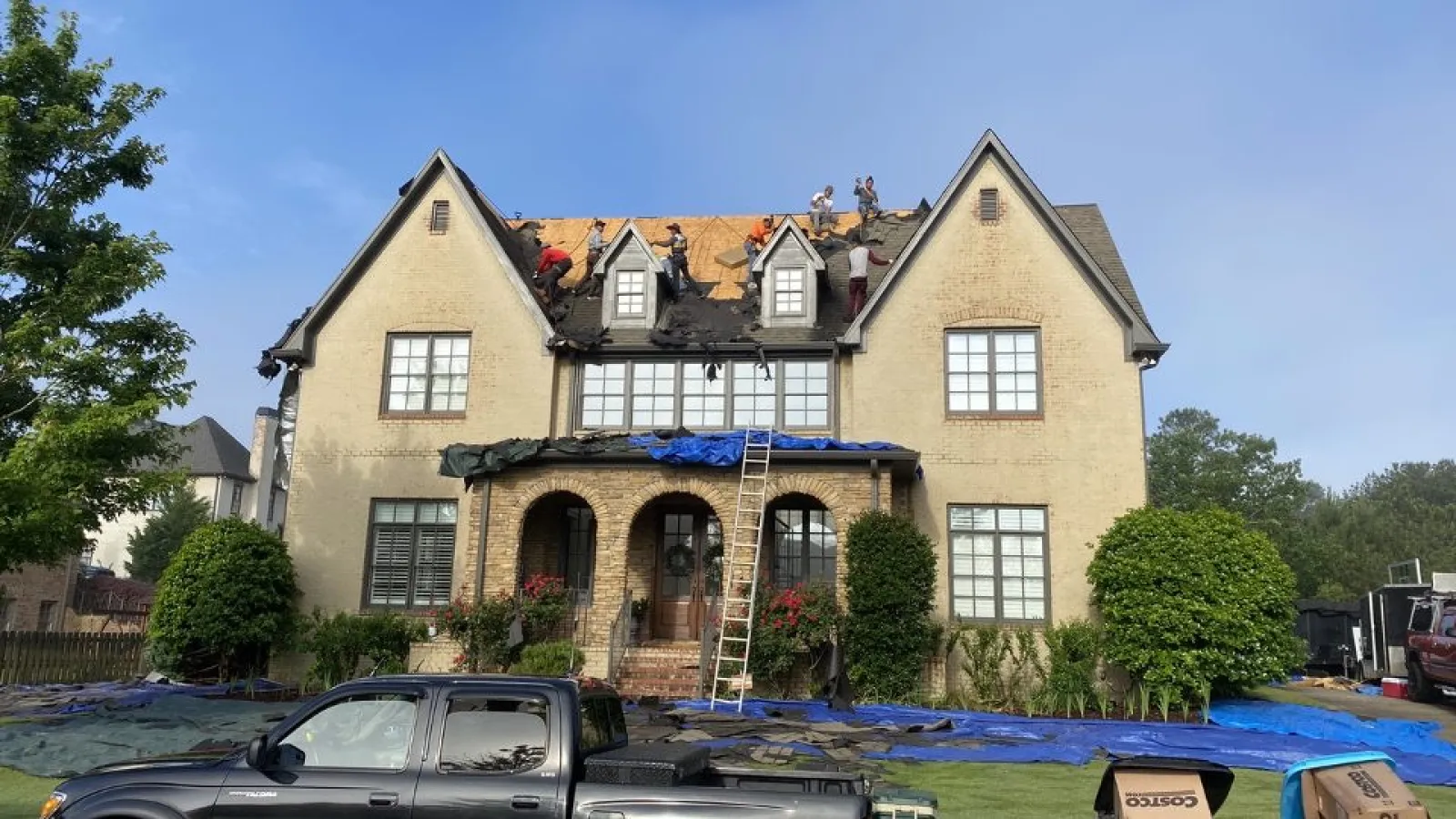 COMPASSION
COMPASSION
We elevate each other to do our best through the understanding of kindness and dedication to help one another.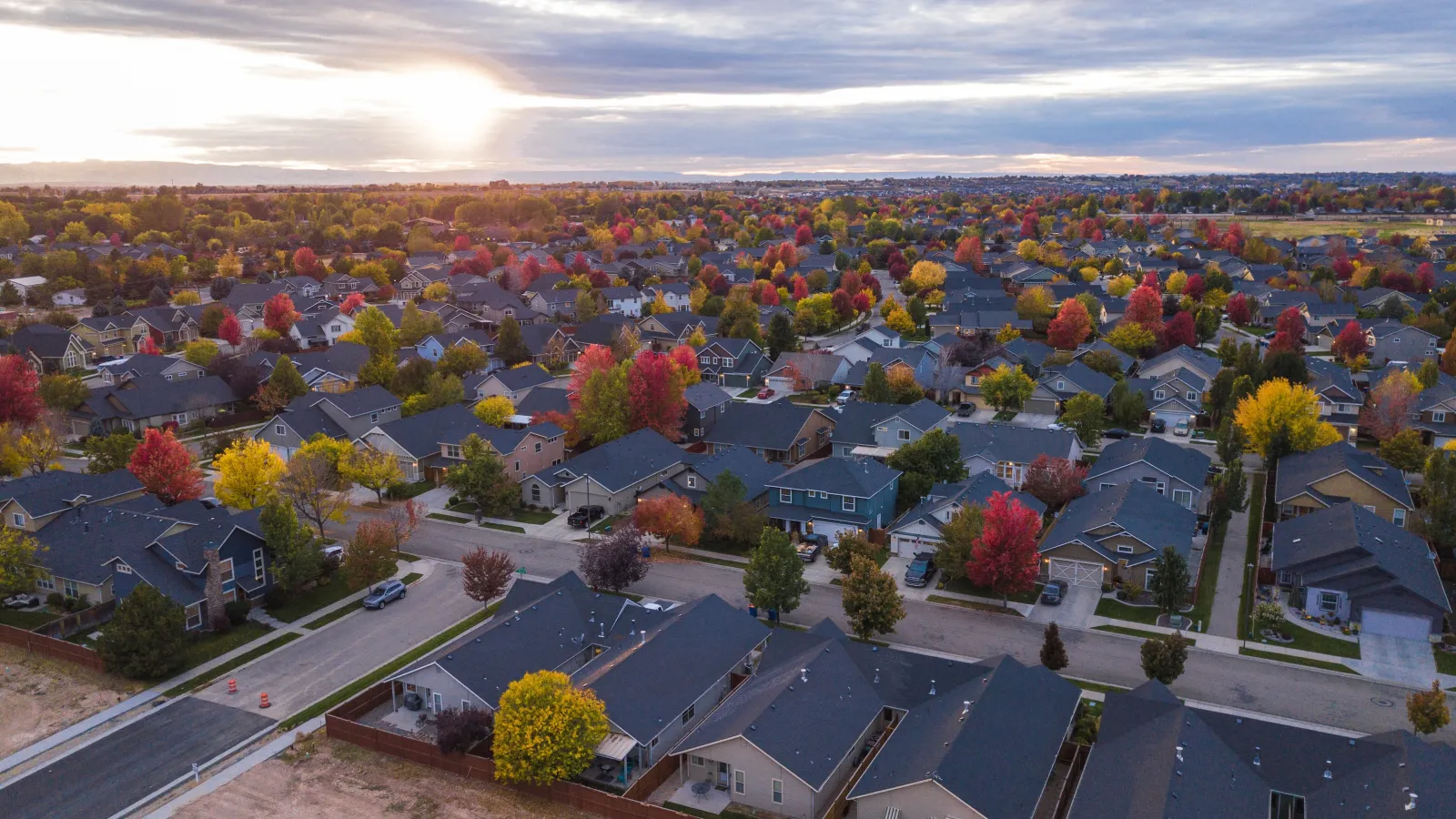 INNOVATION
INNOVATION
Our strong process and dedication build better solutions to lead the industry.
JOIN
OUR TALENT
Your potential deserves a chance to be recognized and harnessed for greatness. Your strengths will never be overlooked.