METAL ROOFING
IN PELHAM, AL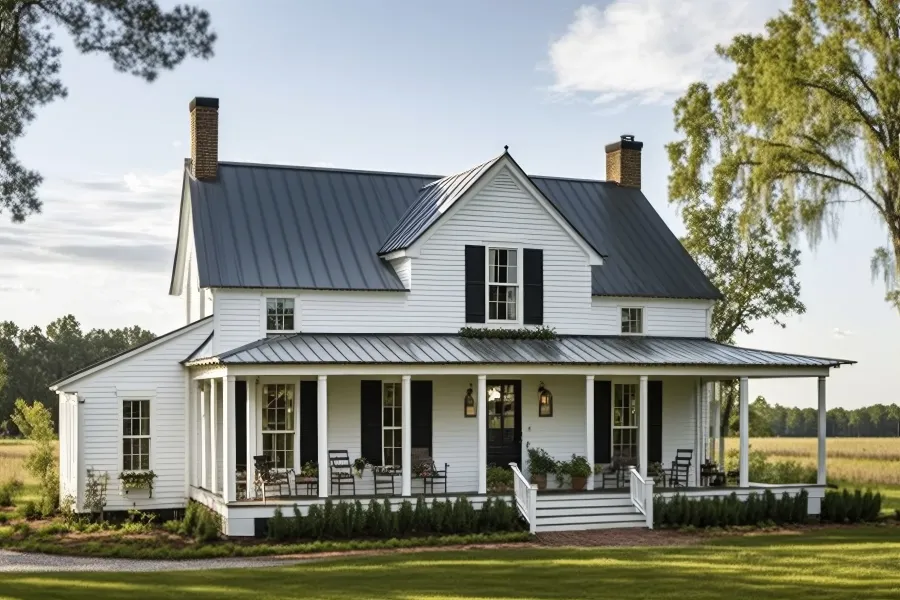 METAL ROOFING
IN PELHAM, AL
Are you in the market for a new metal roof? Cardinal Roofing offers quality Metal Roofing at an excellent price. Metal roofs are a worry-free solution that can withstand even the toughest weather conditions. They add protection, style, and curb appeal to your location. Call us today for a free estimate on installing a metal roof on your home in Pelham, AL! Our experienced professionals will be happy to answer any questions you have about metal roofing and help you find the best fit for your needs. So why wait? Contact us today and let us get started on installing your new metal roof!
LET'S
TALK
Do you have metal roofing needs? We have the team to ensure those needs are met.
ADVANTAGES OF
METAL ROOFING
If you're in Pelham, AL and are in need of a roofer to install a metal roof on your home, then you'll be interested in the many advantages that metal roofs offer.
Impact resistant, fire resistant, energy efficient, durable, low maintenance, and environmentally friendly are just some of the advantages that metal roofs offer over other roofing materials. And with a variety of colors, styles, and designs to choose from, you're sure to find a metal roof that will complement your home perfectly.
Most metal roofs provide at least 50 years of great use, making it a smart investment for any homeowner. So if you're considering a new roof for your home in Pelham, AL, be sure to give metal roofs a serious look. You won't be disappointed.
METAL ROOF
INSTALLATION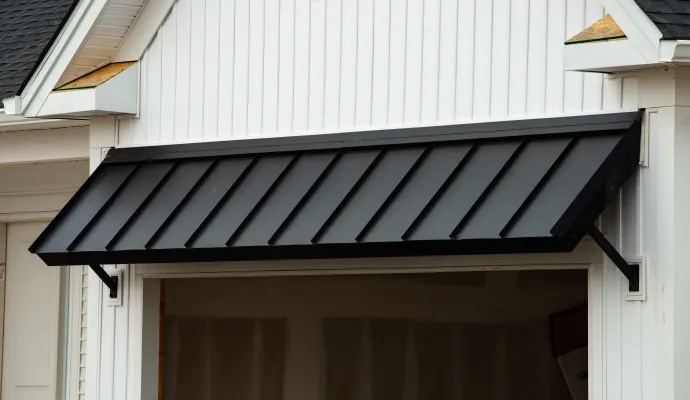 If you're in the market for a metal roof, look no further than our experienced team of installers. We focus on quality installation on every job, and we stand behind every job. Plus, we offer some of the best pricing on metal roofs in our service area. So whether you're in Pelham, AL or one of the surrounding areas, give us a call today to learn more about our metal roofing services!