ROOF
REPAIRS
Your roof is your first line of defense against the elements. Even the smallest leak can lead to a big problem. As water enters your home or business, your property is susceptible to damage and mold. Our team at Cardinal Roofing has seen how expedient roofing repairs can stop the risk of further destruction near Birmingham, AL. If you suspect there is something wrong with your roof, you should call our team immediately for a roof inspection and repair.
As an Atlas Pro Platinum Level roofing company, we are committed to using some of the industry's best products on your commercial or residential property when completing a repair. We can replace missing shingles, fix leaks, re-deck or even re-roof your residential or commercial property.
LET'S
TALK
Do you have a roof in need of repairs? We have the team to ensure those needs are met.
SIGNS OF
ROOF DAMAGE
Some signs of roof damage may be obvious, such as a missing shingle or a leak. However, other signs that you may need roof repair may not be as obvious. Here is a quick checklist to determine if your roof is functioning as it should:
✔ Is your roof sagging in any areas?
✔ Have you noticed your utility bills skyrocketing without explanation?
✔ Is your roof older than 10 years?
✔ Are the shingles curling or buckling?
✔ Can you see daylight through the roof boards?
If you answered, "Yes," to any of these questions, you should have one of our professionals conduct a thorough inspection of your exterior. We can identify problem spots and offer affordable and efficient roof repair estimate.
SERVING OUR
CUSTOMERS
We take pride in consistently serving our customers with speedy and thorough installations. Our staff will work closely with you throughout the installation process, from the first meeting to the final clean-up. To make sure that your vinyl siding will last for many years, we only utilize the best equipment and supplies.
THE BEST
CHOICE
Cardinal Roofing is the best choice for installing vinyl siding because of our experience, quality, ability to make things unique, effectiveness, and customer service. We are dedicated to giving our clients the best service attainable and making sure that your property is always safe and aesthetically pleasing.
WHY VINYL SIDING
MIGHT BE RIGHT FOR YOU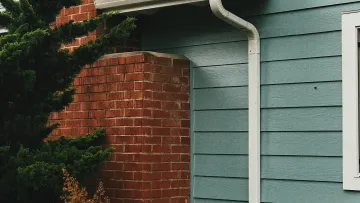 COST-EFFECTIVE
Vinyl siding is an affordable alternative for homeowners because it is less expensive than other siding materials and needs less upkeep over time. For homeowners who want to protect and improve the aesthetic of their property without breaking the bank, this makes it a great investment.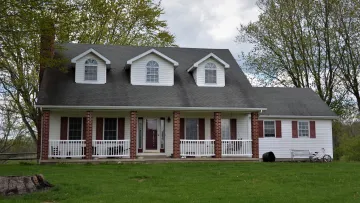 LOW MAINTENANCE
Vinyl siding requires less upkeep than other types of siding. Homeowners can save time and money by not painting or staining it and by easily cleaning it. For busy homeowners looking for a lovely and low-maintenance solution for their house, vinyl siding is a great choice.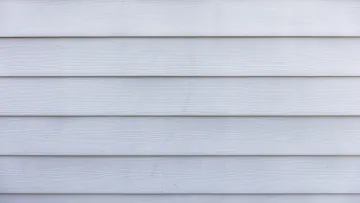 DURABLE
Vinyl siding is created to withstand extreme weather, including wind, rain, and cold. It also doesn't fade, crack, or warp, which makes it a good choice for your home. With vinyl siding, property owners can be sure that their home will be shielded from the elements for a very long time.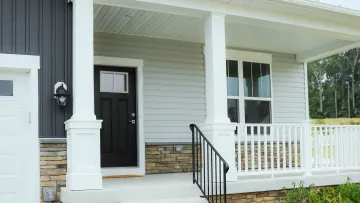 ENERGY EFFICIENT
Vinyl siding is made to offer good insulation for your home, which can save energy costs and increase the energy efficiency of your building. Homeowners who wish to lower their carbon footprint and save money on energy bills should pay particular attention to this.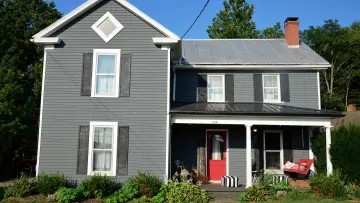 VERSATILE
Vinyl siding comes in a wide range of colors and patterns, so homeowners can choose the best look for their home. An inexpensive substitute for more expensive options, vinyl siding can simulate the appearance of other materials like wood or stone. Homeowners can change the home's curb appeal to suit their own tastes and preferences.


FASCIA SERVICES
AT CARDINAL ROOFING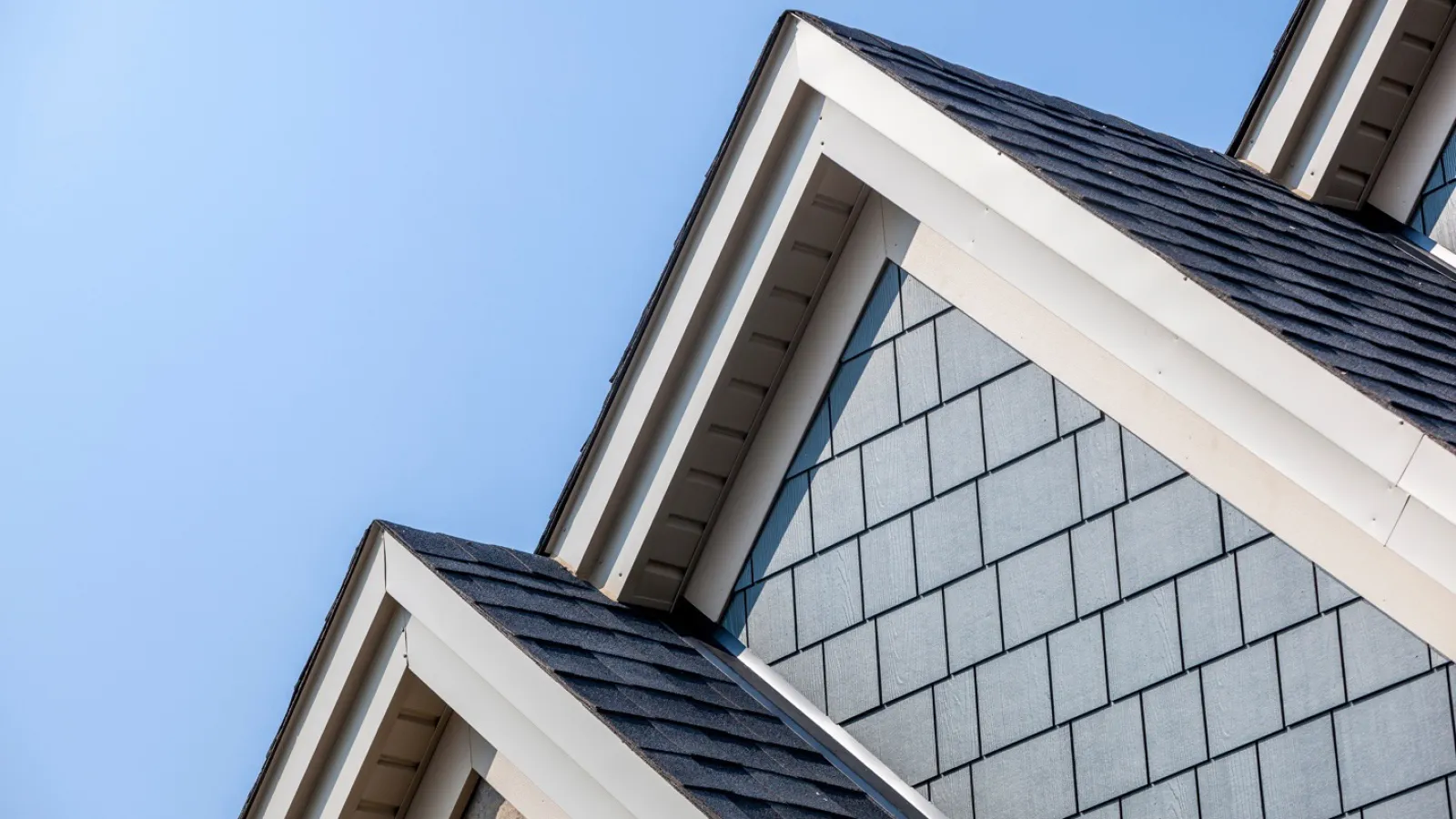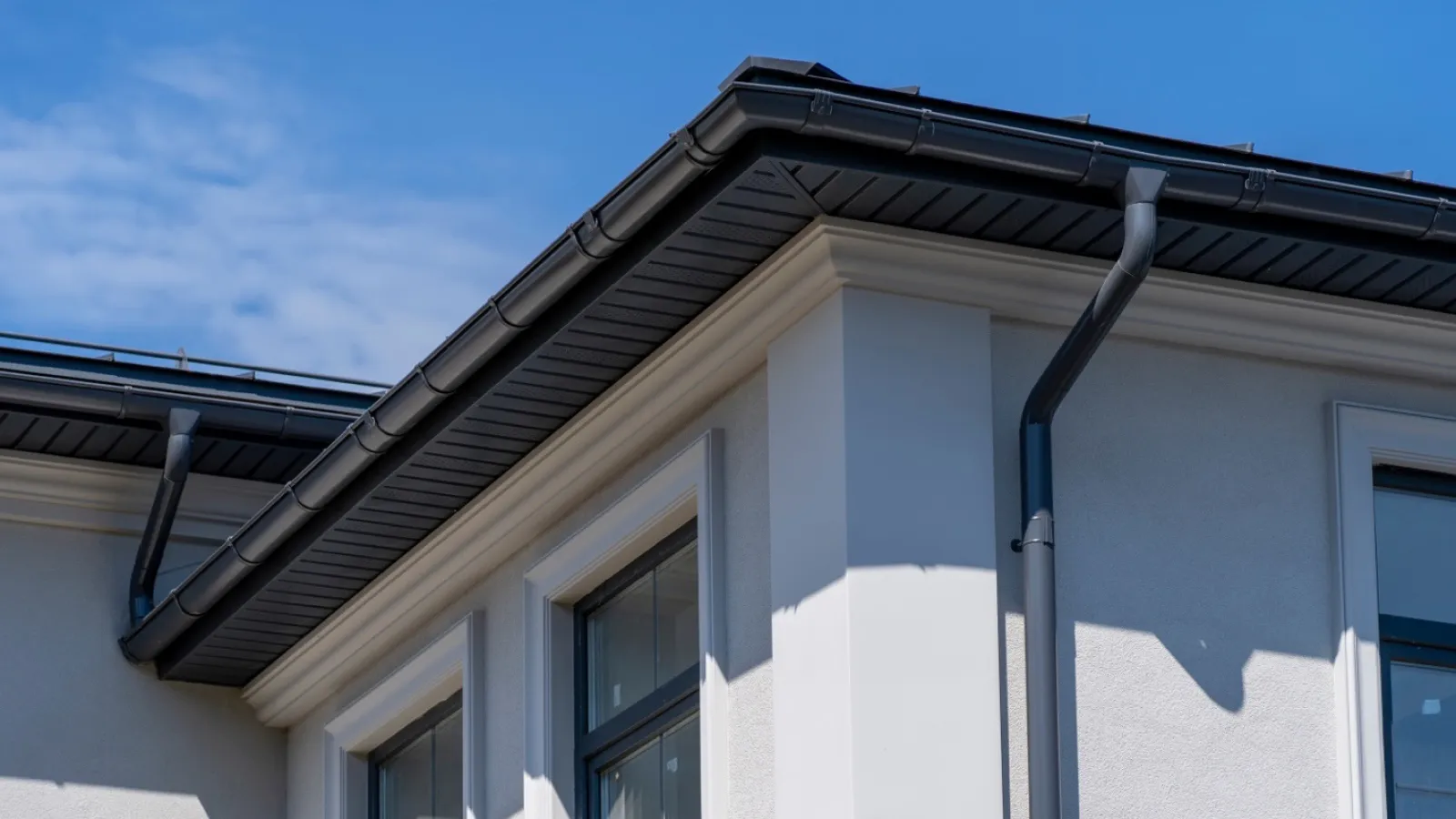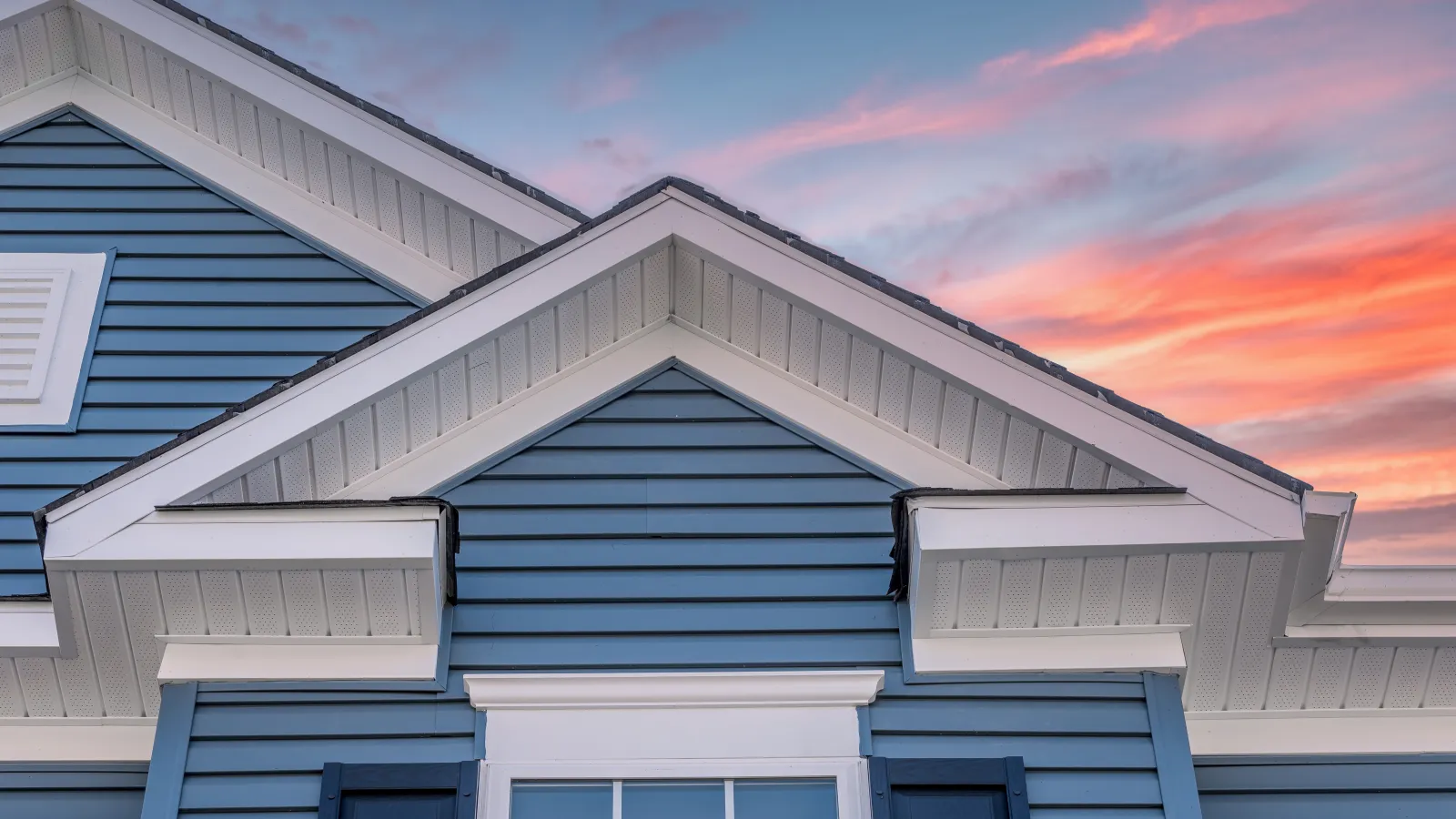 OUR FASCIA
MATERIALS
At Cardinal Roofing, we understand that every home is different, requiring a tailored approach. That's why we offer fascia boards in a variety of materials:
A traditional choice offering a natural look. While wood is more susceptible to rot, our high-quality treatment and finishes provide extra longevity.
This material is highly durable and weather-resistant, making it an excellent option for homes in harsher climates. It's lightweight and virtually maintenance-free.
Ideal for homeowners looking for a cost-effective, low-maintenance solution. Despite being less impact-resistant, vinyl stands up well to rot and decay.