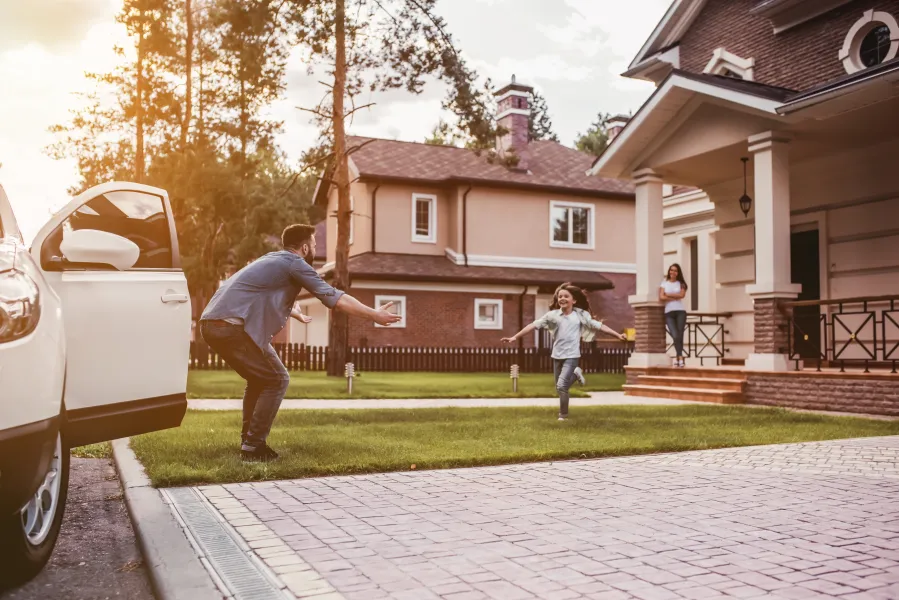 FINANCING
Being short on available funds shouldn't keep homeowners from getting a new roof when it's really needed. Fortunately, there are many ways to pay for a roof replacement.
Cardinal Roofing offers financing options through our financial partners. For roof emergencies and other short-notice roofing work, this is the best option. The application process is typically quick, as financing partners will usually provide feedback on eligibility within hours.
CONTACT US TODAY TO SEE IF
YOU QUALIFY OTHER OPTIONS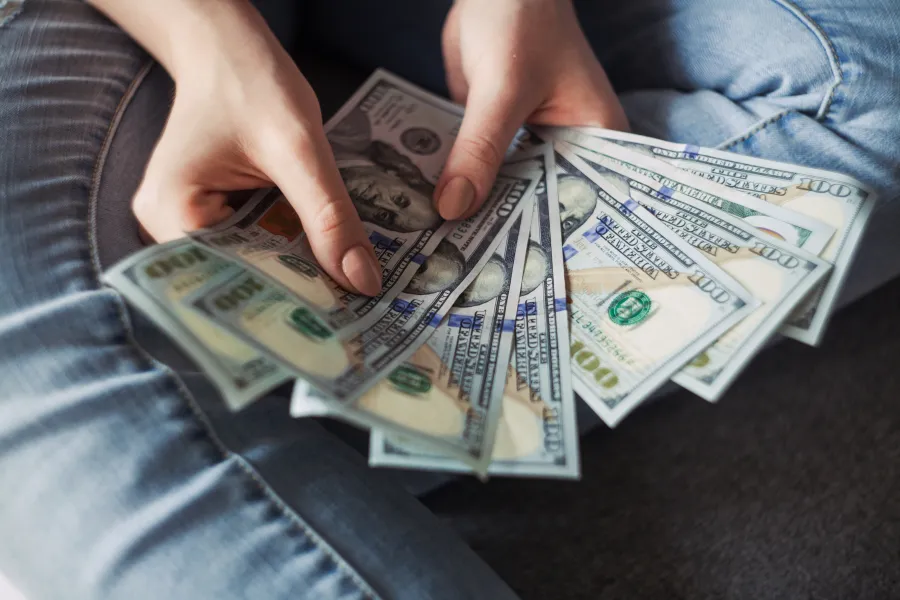 CASH
Cash remains the best payment option for roof replacement, for many reasons: no need to apply for loans, it doesn't incur interest and there won't be future payment obligations. Paying with cash is also the most difficult to prepare for; fortunately, there are other options.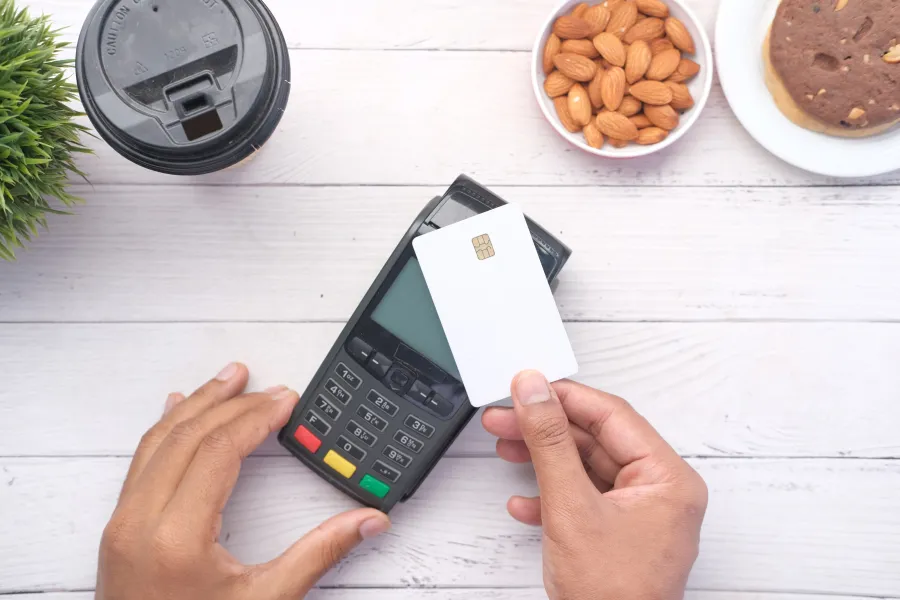 CREDIT CARD
If the roofing estimate is under $15,000, credit card installments won't be as heavy on the monthly budget, especially if zero-interest payment plans are available. Using your credit card also means you won't have to use your home as collateral.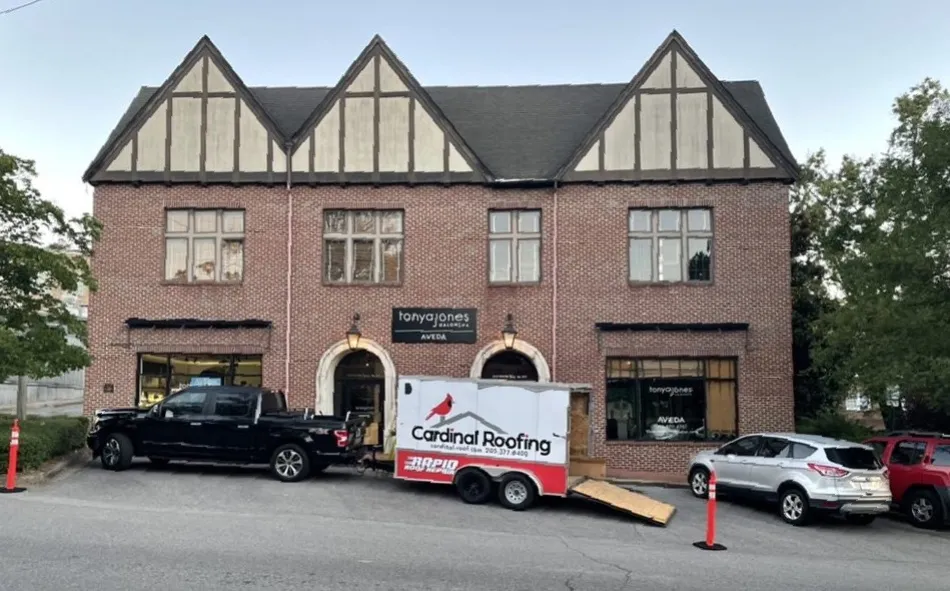 UNSECURED
LOAN
Also known as personal loans, unsecured loans can be an option if your roofing estimate is between $15,000 to $50,000. This type of loan does not require collateral—which is why it's called "unsecured"—and the application process is straightforward. Unsecured loans have much longer payback periods resulting in lower monthly installments but high interest rates.
NEVER
WORRY
You have options, and we are here to help while you focus on what matters most.