GUTTER
INSTALLATION
Welcome to Cardinal Roofing's gutter installation service in Birmingham, Alabama. Our team of skilled professionals is ready to assist you with the installation of top-quality gutters to protect your home from water damage.

IMPORTANCE OF
GUTTER INSTALLATION
Gutters are essential in safeguarding your home against water damage. During rainfall, water from the roof flows onto the ground, and without gutters, this water can pool close to the home's foundation, leading to flooding, water damage, and other issues. Gutters redirect this water away from the house and into a drainage system, ensuring that your property remains dry and protected.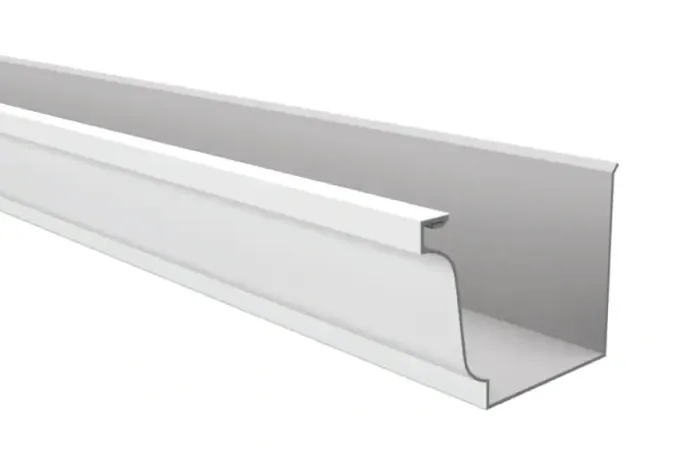 Screens
Screens
Screens are made of wire mesh that goes over the top of gutters, allowing water to flow normally while keeping out debris.
Covers
Covers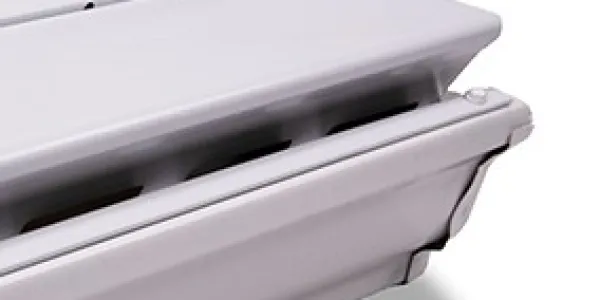 Covers fit down into the gutter canal, offering good protection even in extreme weather conditions.
Micro-Mesh
Micro-Mesh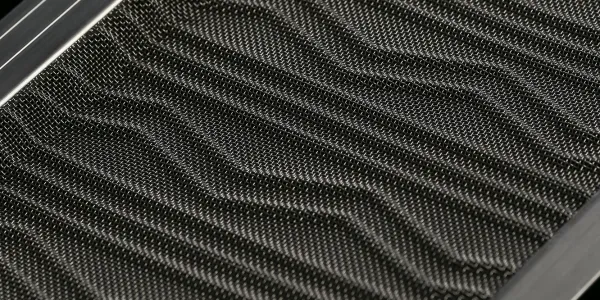 Designed to work in areas that get mild to heavy amounts of rain.
CONTACT US
TODAY

Don't wait until it's too late to protect your home from water damage. Contact Cardinal Roofing today to schedule your gutter installation consultation. Our team of professionals is ready to assist you with all of your roofing and gutter needs.
For all of your roofing and gutter needs, our team of experts is here and ready to help. Call (205) 377-8400.
We also provide gutter installation services in Pelham, Mountain Brook, and Hoover.
OUR
PROCESS

At Cardinal Roofing, we pride ourselves on our efficient and thorough installation process. Our team will work closely with you to ensure that your needs are met, and your property is protected from water damage.

CONSULTATION
During our initial consultation, we will evaluate your property and discuss your specific needs and preferences. We will work with you to select the best type of gutter system for your home.

CUSTOMIZATION
We understand that each property is unique, and we will customize our gutter installation services to meet your specific needs. We offer a wide range of gutter materials, sizes, and colors to ensure that your new gutters blend seamlessly with your home's design.

INSTALLATION
Once we have selected the appropriate gutter system for your home, our team will install your new gutters swiftly and efficiently. We only use high-quality materials and techniques to ensure that your gutters will last for many years.

CLEAN UP
We will clear up any debris or mess left behind after installation, ensuring that your property is left clean and tidy.